About Us
Fandom Trinkets is the brainchild of a Potterhead and a people-savvy salesman. Hi fanboys and fangirls, this is Theresa and Bryan. ^_^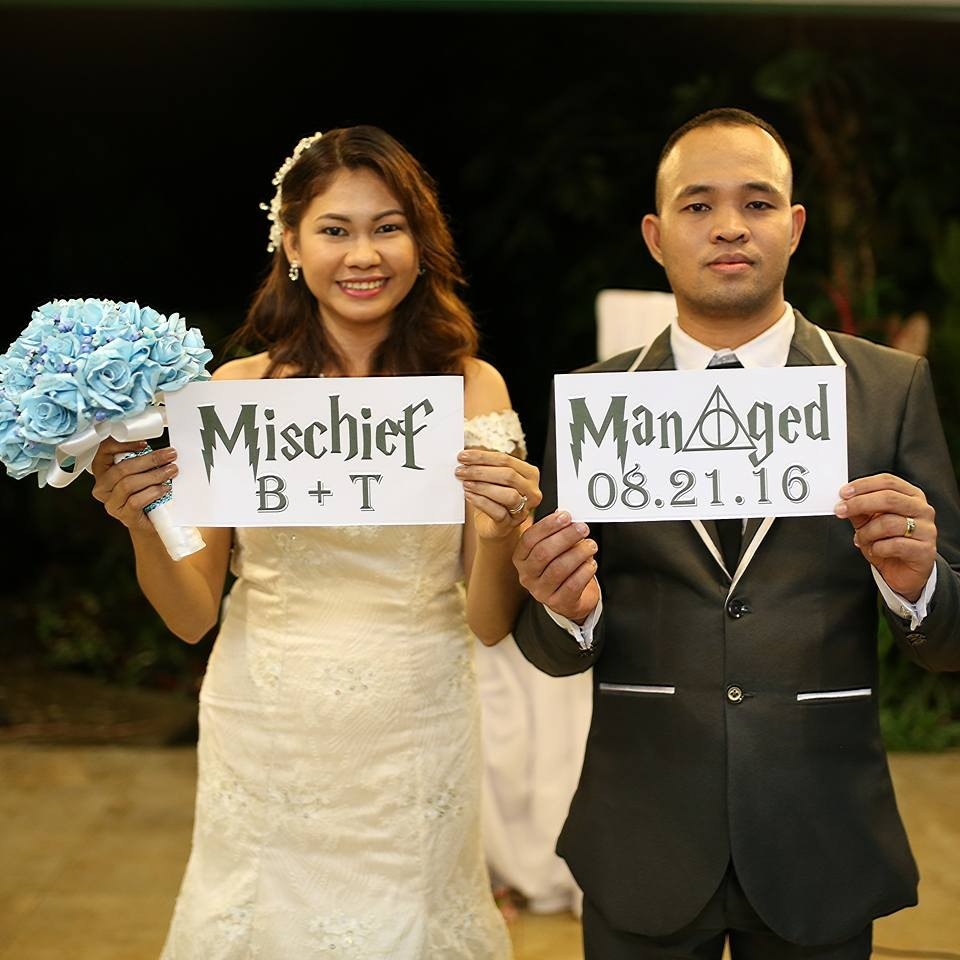 In search for an affordable supplier for the Potterhead-must-have timeturner (since Philippines suppliers offer them at a very high price), Theresa discovered that she can offer them for a significantly lower price. Starting at three fandoms, the duo were able to grow their items to more than twenty fandoms. Aside from accessories, they are now also selling coin purses, bags, temporary tattoos, nail decals, and shirts. 
They aim to cover more fandoms in the future and slowly transition from costume-y to more wearable trinkets. 
---
Fandom Trinkets have been featured in Cosmopolitan Philippines Magazine, WhenInManila.com, and various blogs. 
We are based in Imus Cavite, but we do not offer meet-ups and pick-ups. Contact us for inquiries or read our FAQ.
If you want to request for a new trinket or shirt character or want to resell, contact us.
Happy Shopping!